CCSC Board of Directors​​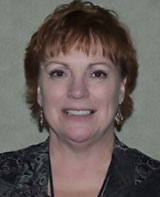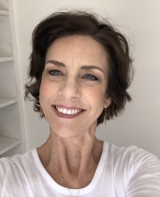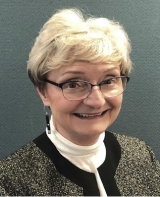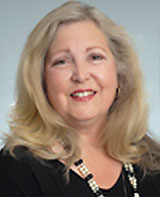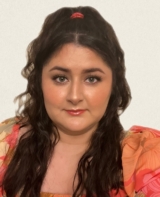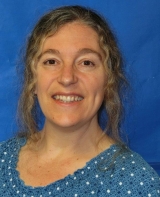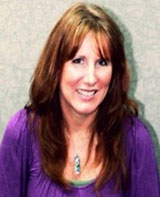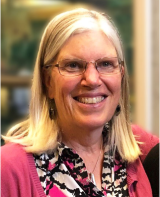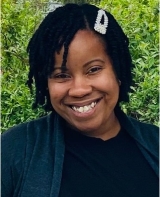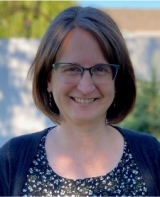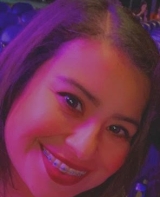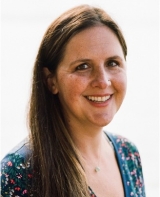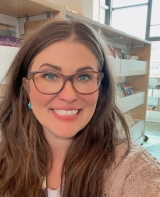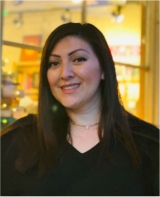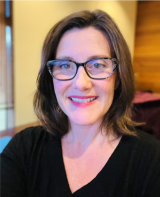 The Children's Council Board is responsible for setting, agreeing to, and following the agenda for the monthly Council meetings, as well as leading strategic planning efforts. All members of the board are Council leaders and are voting members in good standing. As leaders, board members are responsible for setting a positive, proactive, inclusive, equitable, and productive tone for the Council and its role in the community. Board members are expected to have a high level of understanding and involvement of the projects, in terms of goals, objectives, contract requirements, growth and outreach activities. Board members should model "active involvement" in the Council's work by their willingness to participate in Council efforts and activities.
CCSC Members
The Children's Council of Skagit County brings representatives from child/parent serving organizations and community members together to empower and enrich the lives of young children and their families in Skagit County. We achieve this by actively networking and sharing resources to ensure families have the tools necessary to have the best possible start. General Membership shares ideas and insights from their perspective to make sure there is non-duplication of services as well as cooperative and complementary support services for families with young children in Skagit. The Council uses data for decision making, evidenced based practice strategies as program choices, and on-going evaluation. In addition, the Council works collaboratively with other community partners to bring needed services to Skagit County and to raise awareness of the value of early supports for families. Council members can promote these opportunities by attending trainings and community meetings, encouraging others to attend, participating in Action Teams and committees, and by sharing information.
General membership is no cost to participants.