---
Children's Council Meetings
Join us for the Children's Council Meetings on the second Wednesday of the month from 8:30 – 10:00am.
The general council does not meet in July & August. Meetings are open to the public and currently being held via Zoom. To request the meeting link, please contact Lyndie Simmonds – lyndie.simmonds(at)unitedgeneral.org .
The Children's Council Newsletters are filled with local information including resources for parents, professional development opportunities, community events, resources, and more!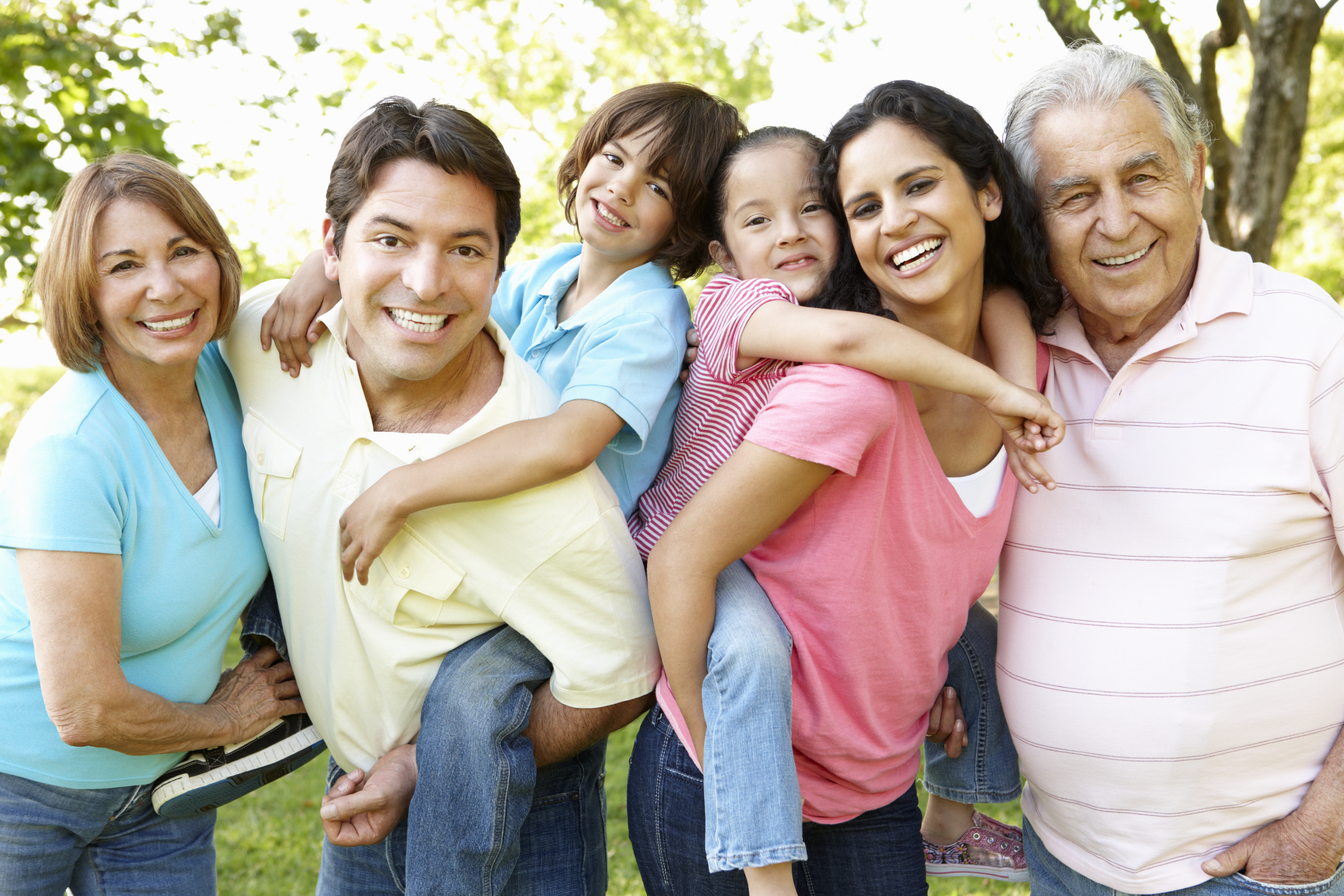 2023 Children's Council Newsletters:
Past Children's Council Newsletters: