Welcome to the Children's Council of Skagit County (CCSC)! The CCSC is a coalition of approximately 30 organizations within Skagit County who work to build and provide thriving futures for Skagit children.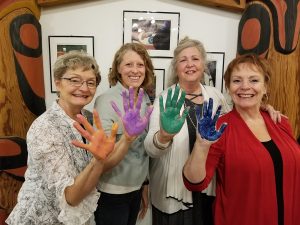 Monthly meetings offer space to connect and engage with other organizations in Skagit in order to better support each other. Meeting are open to all. To become a member organization with voting rights, your organization must must have representation at least three meetings in a 12 month period. Your organization must maintain this level of attendance to continue its membership.
If you are new to the Children's Council, please read through our Bylaws, as well as our Strategic Plan. If you and your agency would like to become official members of the Children's Council, please fill out the Google membership form linked below.
Documents