The Train Like a Champion Blog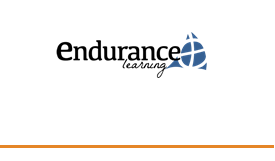 Looking for tips and ideas during the COVID-19 Pandemic? Click on the links below to Train Like a Champion!
Virtual learning through text, WhatsApp, or Facebook Messenger
Successfully Working in a Remote Office (podcast)
Preparing your organization to work from home
Trying New Things with Mel Milloway (podcast)
20 Questions (Training Edition)
Designing Webinars with Kassy LaBorie (podcast)
How can people use ATD's annual State of the Industry report?