June 23 & 24, 9:00 – 12:30 PDT
Conference Summary | Agenda | Speakers

Based on the concept of Speed Dating, we will bring you state-of-the-art information, but in the condensed, powerful format of twenty-minute sessions that are easy to digest and remember. We will feature 5 adverse categories—childhood, community, culture, circuitry and catastrophic—and 5 resilience themes to parallel the 5 adverse categories.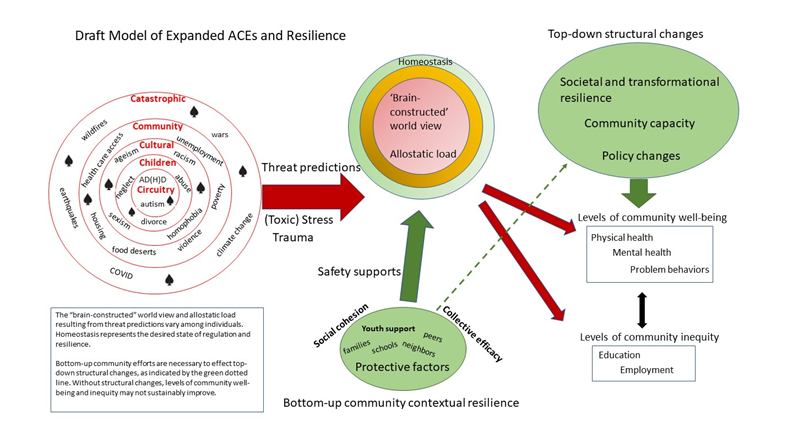 The neurological threat response is the important link to understanding the trauma from events and circumstances at the heart of the adverse childhood experience study. Comprehending the threat response allows us to recognize the variations in the human experience in different contexts that can lead to trauma.

Click here to view full evidence brief
---
We are pleased to announce our new DIGITAL, ON DEMAND version of the Real Life Super Heroes game!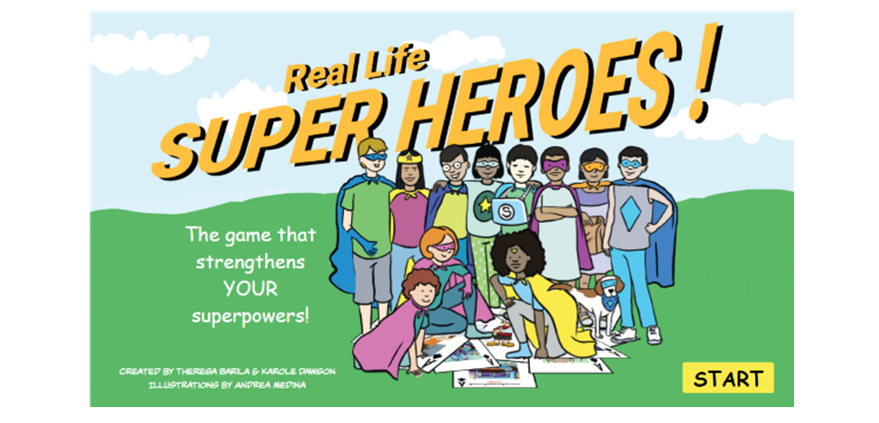 Our Super Heroes game introduces ten very special children, facing challenging life experiences such as homelessness and bullying. Beautiful child-friendly graphics show how we can learn to manage our responses to stress by building a toolkit of strategies. This is an interactive online game, encouraging use of the 42 resilience strategies from the child-focused deck of cards, from a child's perspective.

Click here to view the On Demand Real Life Super Heroes Game
---
SUMMER TRAINING OFFERINGS!
  CRI's Signature Training and Training of Training Course registration is now open!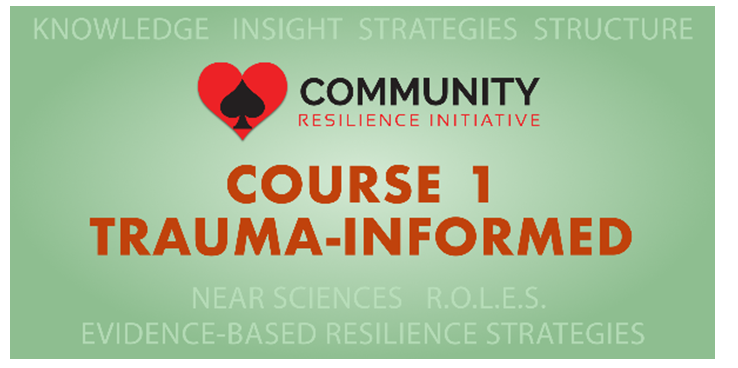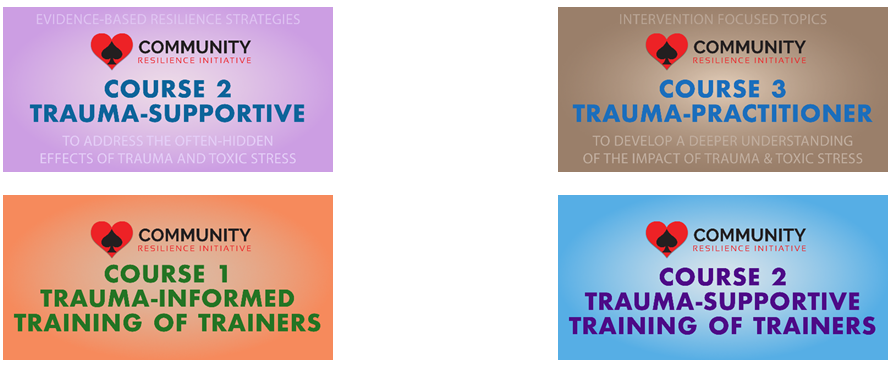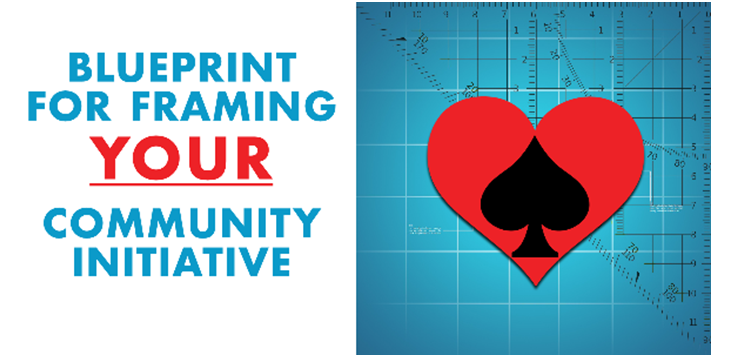 *Course 1 is a pre-requisite for Course 2, Course 3, Course 1 Training of Trainers, and Workshop. Course 1 and 2 are pre-requisites for Course 2 Training of Trainers