Join BabyPalooza on September 12th 2018 from 3-7:30 pm for a fun filled day! This is a FREE event designed for expectant parents and families with infant/toddlers. And offers health and safety information, health and developmental screening, local resources for families, food, giveaways, games, prizes and fun!!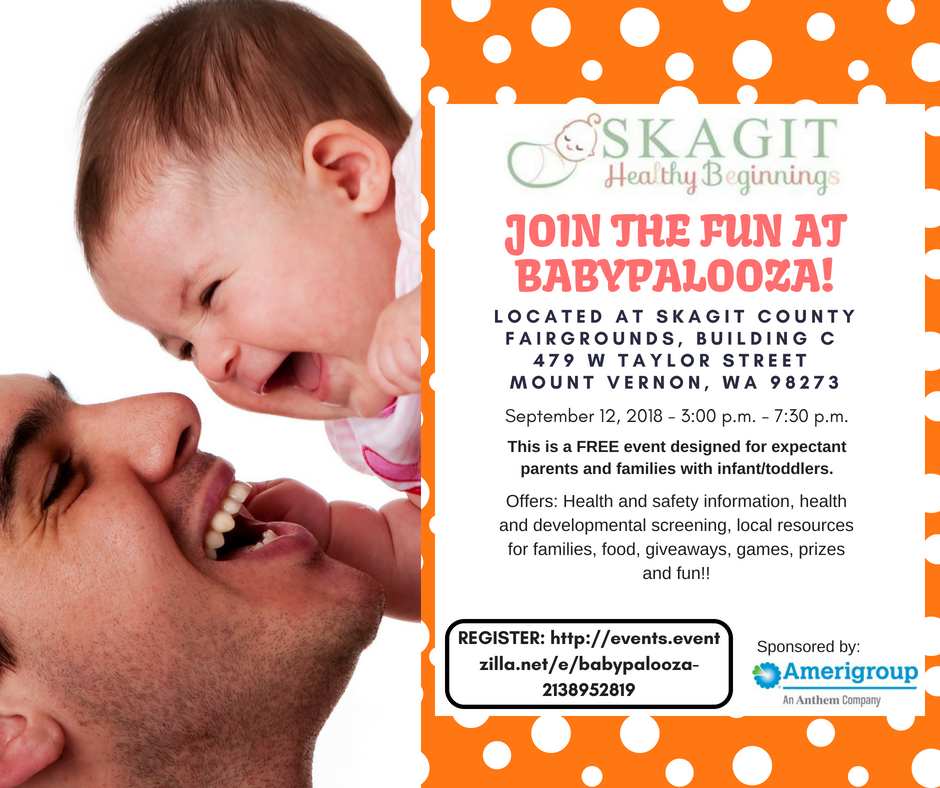 For more information visit Babypalooza Flyer Information Sheet.
To apply for a vendor table at the event, please fill out Babypalooza Flyer Vendors and Resource Tables.
To register for the event, visit this link. Pre-registration offers an extra entry in a prize drawing!