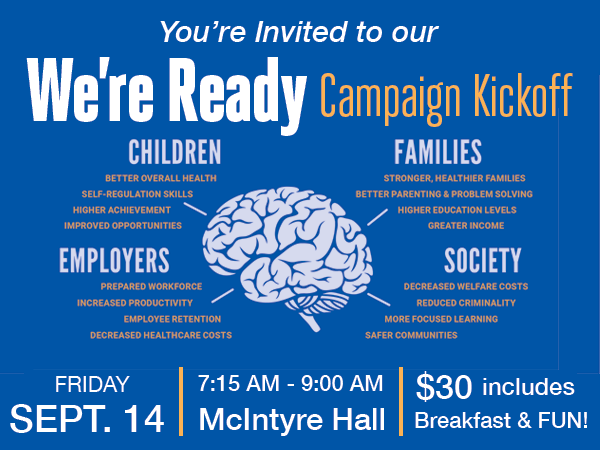 United Way of Skagit County along with Business and Workplace Partners believe in healthy, stable families, safe neighborhoods and successful children.
Join us as we gather to tackle long-term solutions for a stronger, more resilient Skagit county.
Our Speaker is Allison Krutsinger
Allison brings a unique blend of policy and early learning experience to her position at Children's Alliance. She is passionate about improving access to high-quality childcare. In her role as Early Learning Policy Director, she brings her deep knowledge of the benefits of quality early learning and her passion to ensure that children furthest from opportunity can succeed in school and in life.