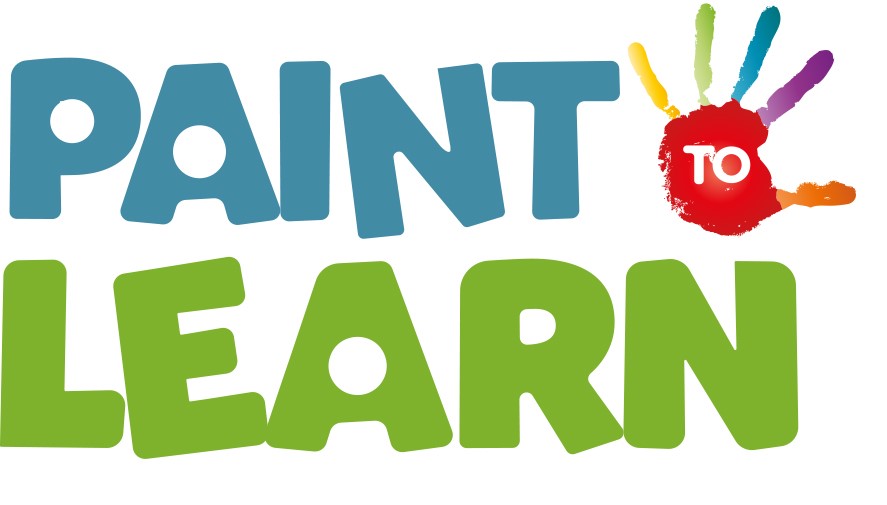 The Children's Council of Skagit County and United General #304 are very pleased to invite you to a Free PAINT TO LEARN "Train the Trainer" class via Zoom on Monday 9/28/20 9-11:00 a.m.!
Paint to Learn is an early math and family engagement program designed to increase the math readiness skills of children ages 2 to 5 by exploring everyday activities, like painting. The Paint to Learn curricula uses paint activities to explore shapes, numbers, and patterns to help young learners gain the skills needed to be Kindergarten ready in math!
Paint to Learn Train the Trainer will provide you with the knowledge, skills and tools to share Paint to Learn through Light-Touch and In-Depth strategies:Light Touch: distributing info via electronic media/social platforms, newsletters, videos, and sharing with colleaguesIn Depth: sharing curricula remotely or in-person with Early Learning Professionals, hosting remote events with parents and caregivers, and sharing during home visits.
STARS and Clock Hours will be available!
| | |
| --- | --- |
| Become a Paint to Learn Trained Facilitator Register Now (class limited to first 20). | ‌REGISTER |
Intended Audience: Early Learning Professionals (Librarians, Home Visitors, Child Care Providers, etc.), STEM Advocates, and anyone who is interested in helping children be Kindergarten ready!
Provided Free to Attendees: After attending this class we will mail you a hard-copy set of curricula (Shapes, Patterns, and Numbers) along with the corresponding storybooks (I Have a Paintbrush, It Looked Like Spilt Milk, and Round is a Tortilla). Please make sure to register with your current mailing address!
Expected Commitment: We will conduct a survey by December 15, 2020 regarding the number of Light-Touch and In-Depth contacts you have been able to make. Sharing with colleagues, email sharing, and sharing remotely or in-person are all acceptable during this pandemic. We just want to encourage you to share information about this exciting program!
Sponsored By: Children's Council of Skagit County and Funded By: Washington STEM